Bell 429
Bell 429
When the mission calls for speed, performance and reliability look no further.
Bell 429 performance
The maximum cruise speed is 287km/h and the range on internal fuel is 645km. Its cruise speed is 278km/h. The hover ceiling (OGE) is 2,835m. The aircraft has an empty weight of 2,007kg. The maximum take-off weight is 3,175kg. The maximum altitude and range of the Bell 429 are 6,096m and 722km respectively. The maximum endurance at maximum gross weight 4,000ft ISA is four hours.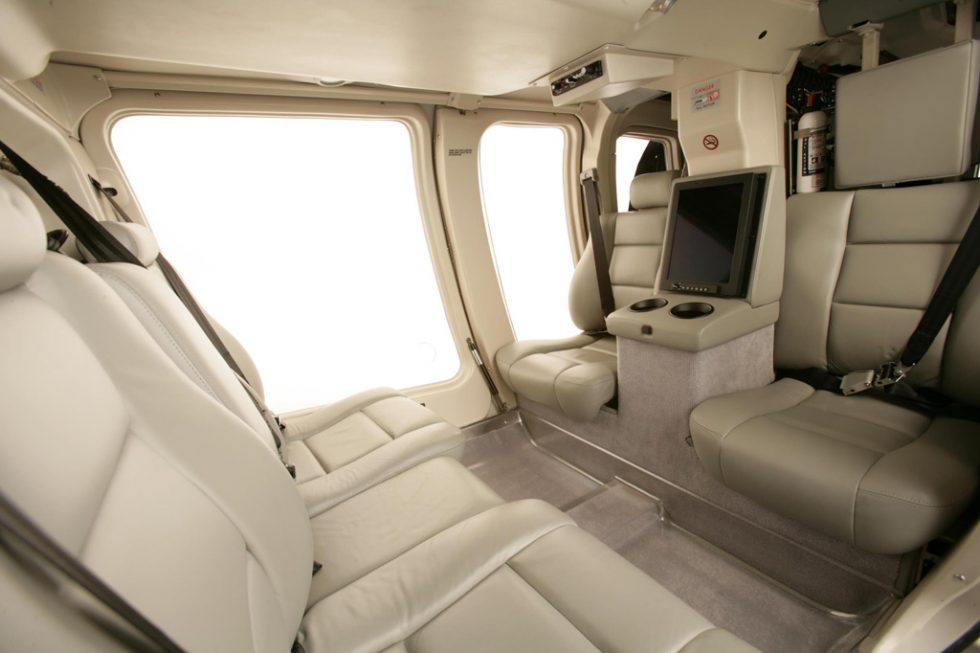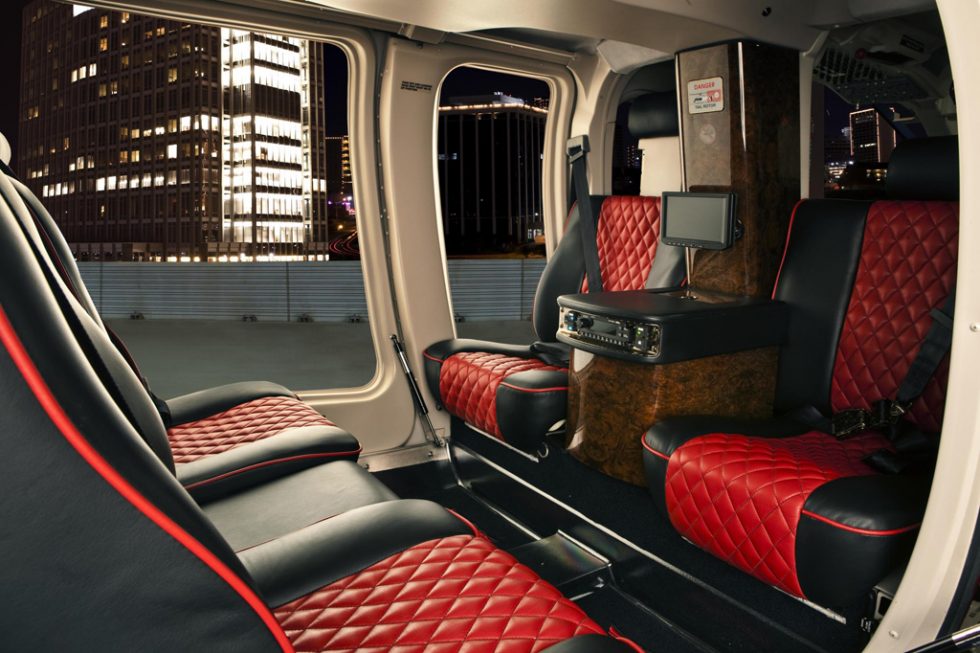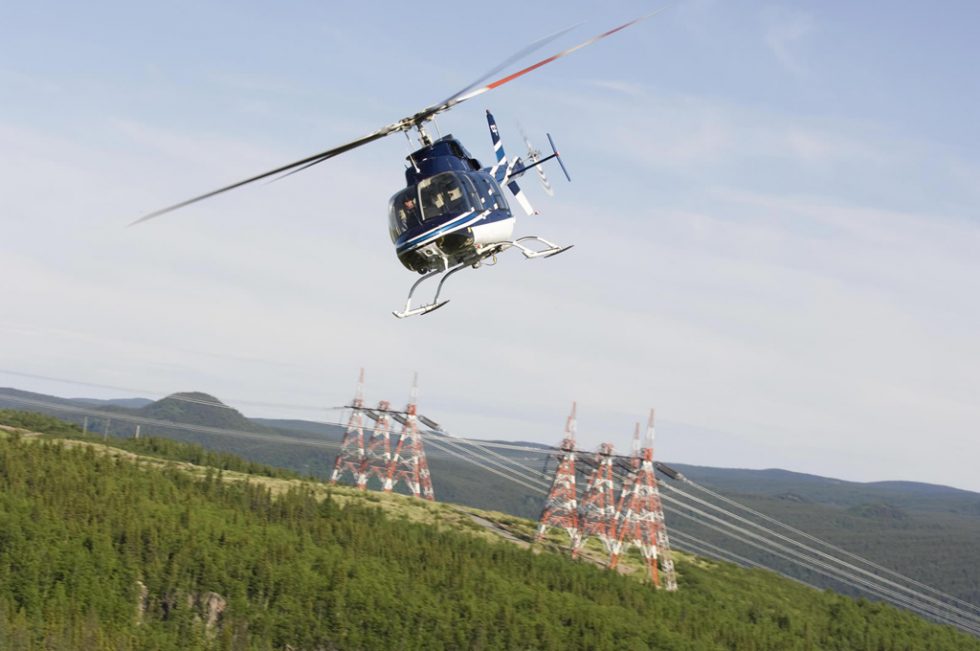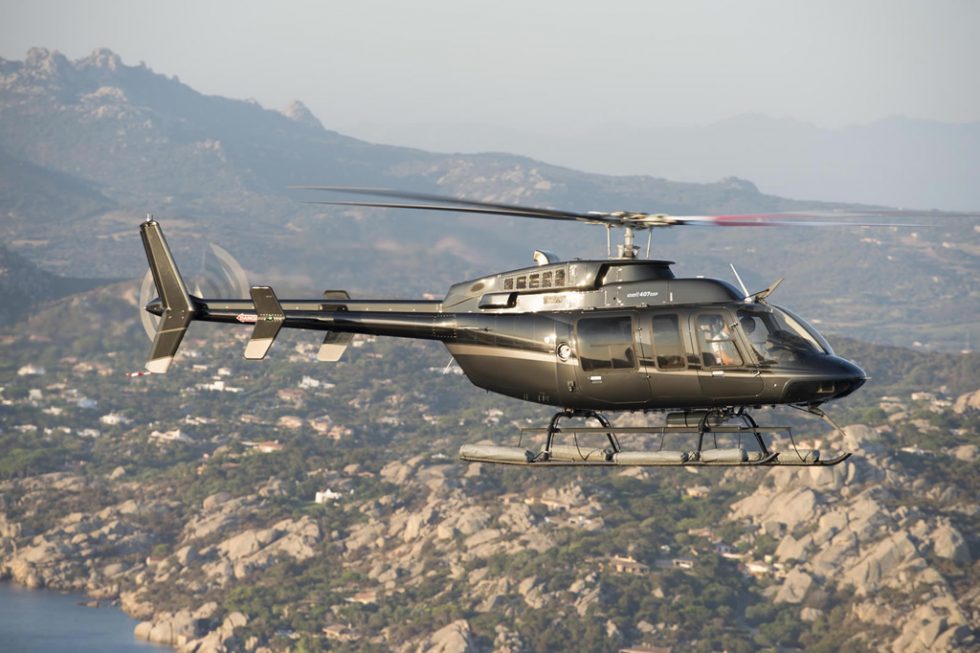 246 KM/H CRUISE SPEED

6 Passengers

598KM Range

260 KM/H MAXIMUM SPEED