Contact Form Helper Copy
SKYCAB AVIATION
Unparalleled Safety, Security, and Operational Excellence
Skycab Aviation's deep commitment to providing the highest level of client safety and security translates into an impeccable safety record and recognition by third party audit agencies for setting and surpassing rigorous industry-specified safety standards.
A Client-Centric Support Team
Skycab Aviation's team consist of highly-trained, experienced aviation specialists is the most dedicated and professionally recognized group of private aviation experts in the industry. Dedicated and passionate Skycab Aviation representatives are at-the-ready 24/7/365 to assist you no matter where you are or when a need arises. As an Skycab Aviationclient, you will collaborate directly with your owner or charter services team and always receive the utmost in highly-specialized attention and responsiveness.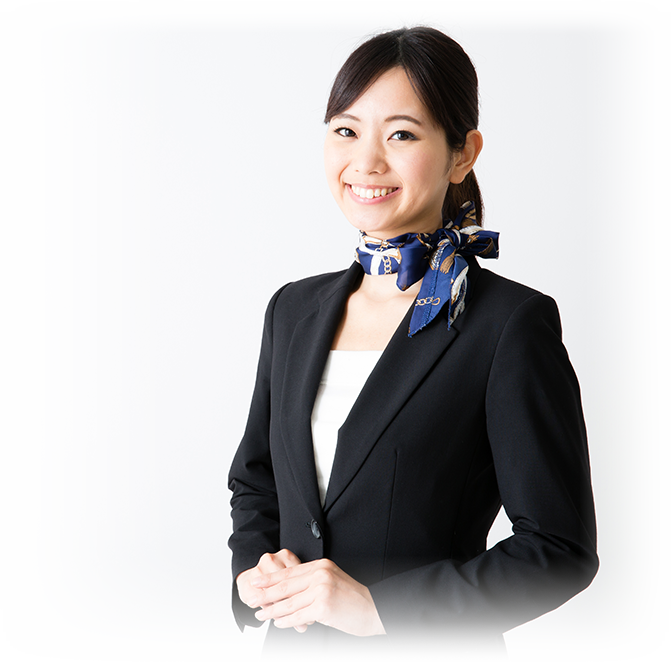 GET IN TOUCH
NEED MORE INFORMATION?
Tell us your requirements and one of our charter experts will send you a quote.
PT. Prabu Wahana International
Jl. Duren Tiga Raya No. 33
Mampang Prapatan, Jakarta Selatan
DKI Jakarta
Indonesia
12760